Lo.gas LPG CNG 4cylinders Injector Rail for multipoint sequential injection systems RFQ

Parameters

Frequency

0 – 150HZ

Working Pressure

0.5 – 4.0bar

Single Injector Opening Time

≤1.4ms

Single Injector Closing Time

≤1.0ms

Rated Voltage

9 to 14.2V DC

One working cycle Time

3,2 ms

Working Environment Temperature

-40 to +120degree

Fuel Working Temperature

-10 to +95degree

Resistance

3ohm
3cylinder available; 1cylinder available base on large order.

USER maintenance MANUAL RAIL Injector LGC-IR04.pdf Download here
Why Lo.gas Injector Rail?
Compare the valve element--Injection rail spool (the most important parts of an injection rail) with other ones, you may have answer:



The Lo.gas Rail use seal of fluororubber, which is much more durable; We had experience that in one of our north China Markets, where The LPG is very corrosive, the Lo.gas injector rail last more than 1 years while other rails made in China work for only 3 months.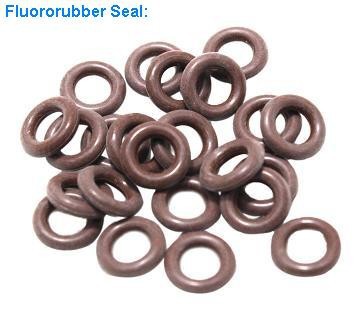 The injection unit ensures that the right quantity of gas is delivered into the intake manifold at the intake valves. The electronic injectors are opened in the right sequence and at the right time to suit the engine's ignition cycle. The ECU provides the injector with electrical signals necessary to precisely regulate the gas flow to the cylinder.

The gas injectors are electro-mechanical gas regulators that enable the quantity of gas fed to the combustion chamber to be controlled with great precision and rapidity. This means that combustion can be optimized, and therefore make the exhaust pollutants reduced and increasing the yield of the engine, which result to lower fuel consumption in all fields of operation. The very fast injector response time (opening time 1.4ms, closing time 1.0ms) allows the engine control units to directly control all performance phases.

High frequency Fuel gas Injection Rail configuration is very compact and easy to clean. Its working pressure is 0.5-4.0bar, Coil-loop resistance value is 3 ohm.